Best Home Loans Australia
Home Refinance, First Home Buyers and Investment Property Loans The best home loan rates Australia wide on fixed, variable and convertible home loans.
Not happy with your current mortgage lender and are looking for home refinance? At Best Home Loans Australia, our team will always go that extra mile to provide you the best mortgage comparison from over 40+ lenders so you can refinance with a home loan tailored exactly to your financial situation.
A home is the biggest purchase most Australians will make in their lifetime. As first home buyers, we know too well how difficult navigating the mortgage market can be. Our team of finance specialists work for you to deliver the best home loan rates Australia wide, with a home loan that you can depend on.
Investment Property Loans
Maximise the return on your investment with investment property loans that will help you achieve your investing goals. Whether you are looking to refinance an existing loan or are in the market for your first investment property, speak to our team today for massive savings on fees and charges on your property loans.
AS A LEADING INDEPENDENT MORTGAGE BROKER, OUR TEAM HAS THE EXPERIENCE, KNOW-HOW, AND NEGOTIATION SKILLS NEEDED TO GET YOU THE BEST HOME LOAN RATES AUSTRALIA WIDE FOR FIRST HOME BUYERS, HOME REFINANCE, AND INVESTMENT PROPERTY LOANS.
Why Choose Best Home Loans Australia?
Calculate your mortgage repayments!
Try our easy to use mortgage loan calculator to get an idea of how much your home mortgage repayments will be. 
Our low doc home loans are specially designed for small business owners and sole traders who don't qualify for conventional lending. No PAYG payslip records, fluctuating, or cyclical income? A low doc loan could be for you. Get in touch with our team today for a no-obligation free mortgage assessment to get you started on your way to homeownership today.
Pay less interest on your mortgage with an offset home loan from our range of mortgage lenders. With an offset home loan, you only pay interest on the difference between the funds in your offset account and your home loan balance. Speak to our team to find out how the balance in your transaction account can save you big on interest.
Had a couple of bad years and scored a few black marks on your credit file that are preventing you from buying property? Our team has successfully secured bad credit home loans to clients across the South East when all hope seemed lost. We may be able to work with you to restore your credit rating to qualify for a conventional mortgaged or use mortgage lenders that specialise in bad credit home loans. Don't put your property ownership dreams on hold, call us today and we'll work to find a home loan that's suited to you.
Don't settle for a home loan you're not happy with – our mortgage comparison tools allow you to choose from over 40 of Australia's best mortgage lenders. From the big names to smaller independent lenders – No matter your circumstances, the best home loan for you is only one click away.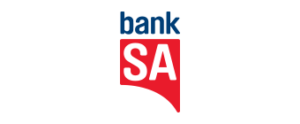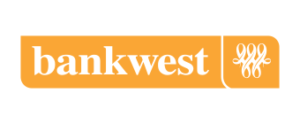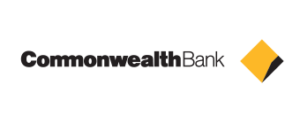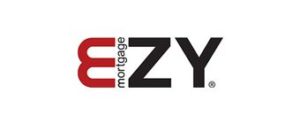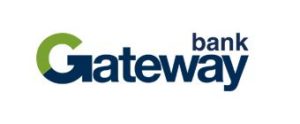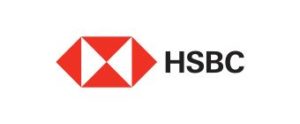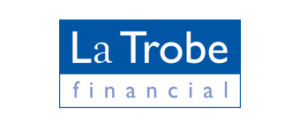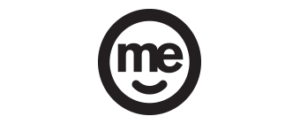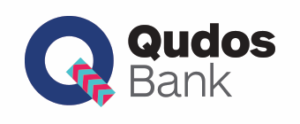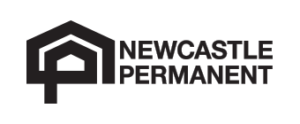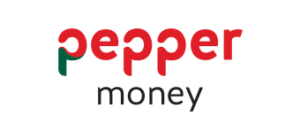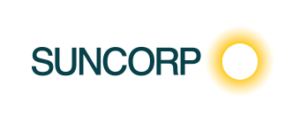 APPLYING FOR THE BEST MORTGAGE FOR YOUR HOME HAS NEVER BEEN EASIER WITH BEST HOME LOANS AUSTRALIA
Speak to one of our friendly finance specialists today!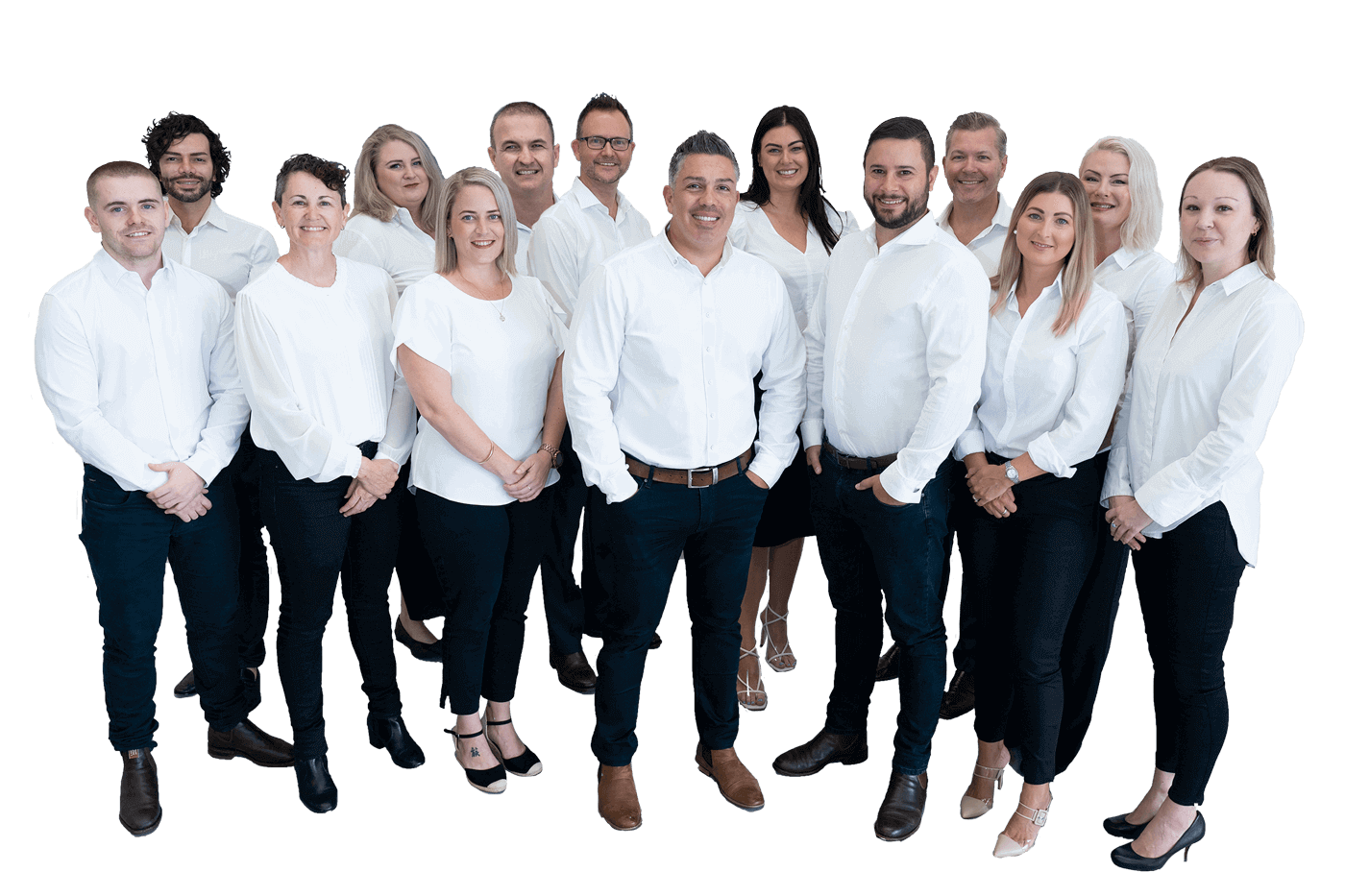 For no-surprise home loans choose Best Home Loans Australia
The best home loan rates Australia wide from our panel of 40+ mortgage lenders delivered to you by a team of dedicated finance specialists that work for you – not the banks.